By
Annette Dashofy
It's not been a good couple of weeks to be a bovine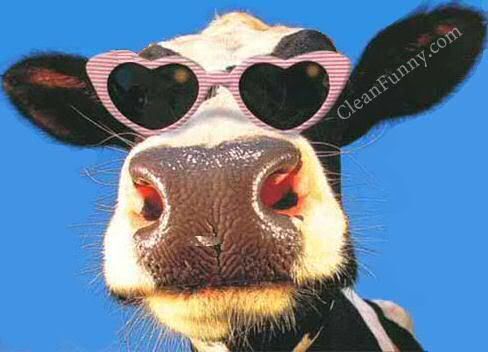 in rural southwestern Pennsylvania. First came
this news story
about a guy from Westmoreland County who decided to demonstrate his unhappiness with regards to his wife's affair by sending the boyfriend a cow's head.
Perhaps I should go back and re-watch my old gangster movies, but isn't it supposed to be a horse's head in the bed? Not a cow's head in a box thawing on the front porch. I'm still perplexed as to what message he was trying to send. Apparently, though, whatever the message, it worked. The wife reconciled with the sender of the head. I guess she was mooooved by his romantic display.
Sorry. I couldn't resist.
Then there came
this story
from neighboring Fayette County about two step-brothers (STEP brothers,
not biological…can't say stupidity is a family trait) who killed four cows on the first day of deer season. It was after dusk and they were using a spotlight to hunt by and mistook the cattle for deer.
Ahhhh, yeah. Right. FOUR of them.
Plus, it took them ten shots to kill the suckers.
Oh, my, where to start. Okay, first off, IT WAS DARK. If you need a spotlight to see something, it's too dark to be hunting! And four? I can maybe accept shooting ONE cow by mistake. But deer are skittish creatures. They bolt at the sound of a twig snapping. Cows amble. Cows lumber. That makes them easy targets. So what were these kids thinking?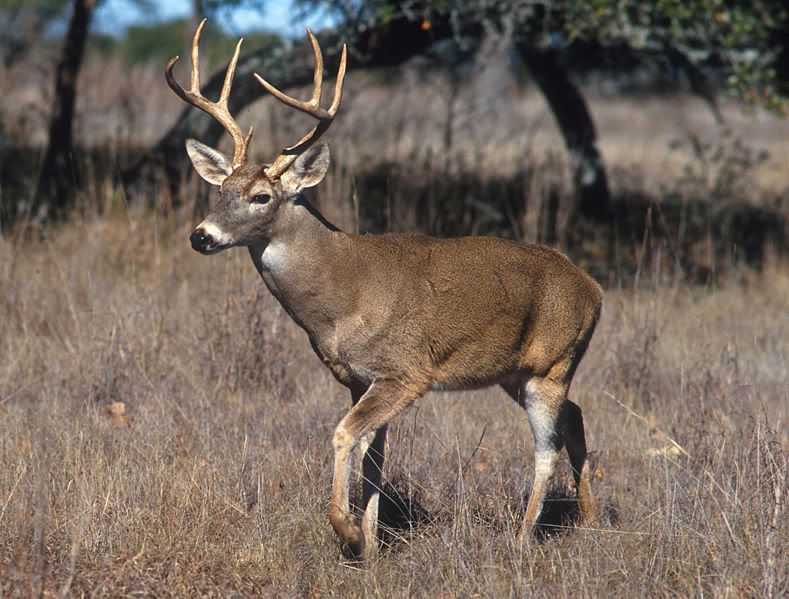 Oh, boy, Bubba, I got me one! And the rest of 'em ain't runnin'! Let's shoot some more! Them 're some big ol' bucks, ain't they? Bet I'm gonna win the buck pool!
Sorry. Cows don't have antlers!
Personally, I think these kids heard about the guy with the cow head and thought they'd found a way to make some extra money selling dead livestock parts to jealous husbands.